United Way of Windham County aims to connect people, organizations, and businesses with resources.
Every hour of every day, Vermonters need help finding help. You don't need to search through printed phone books or resource directories any longer! No more wrong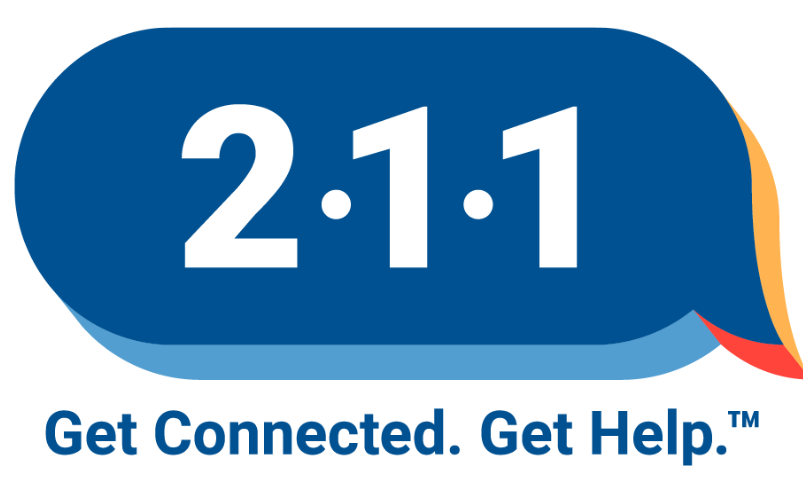 numbers or wasted time trying to find the right resource. Dialing 2-1-1 any time, day or night, seven days a week, gets you access to a free and confidential community referral service that connects callers with resources that provide food, shelter, rent assistance, clothing, child care options and other types of community assistance.
Vermont 2-1-1 is a program of United Ways of Vermont, funded in part by United Way of Windham County. The mission of Vermont 2-1-1 is to maintain a database of services and resources for every region in the state and to direct people to the right services or resources to help meet their need or answer their question. When you dial 2-1-1, you speak with a real person who listens to you describe your challenge and helps you connect to the services that can ultimately resolve the problem. The Vermont 2-1-1 database has information on more than 12,000 different programs and services across the state and is updated at least annually so the information is accurate when referrals are made.
Your friends, coworkers and neighbors are already using 2-1-1 to find help. In 2015, more than 1,800 calls came from Windham County.
Why are people from Windham County calling 2-1-1? They were looking for:
Housing/Shelter
Tax Organizations and Services
Disaster Services
Public Assistance Programs
Legal Services
Health Supportive Services
Community Groups and Government/Administrative Offices
Utilities
Individual and Family Support Services
Mental Health Assessment and Treatment
Vermont 2-1-1 is not an emergency number like 9-1-1, nor is it directory assistance like 4-1-1. It's a service that works to match the right service to your needs from an extensive database of resources near you. 2-1-1 is your first step toward solving everyday problems or when you are facing difficult times. It's a free service. It's confidential. It's 24/7. Try it today! 
2022 Brattleboro Resource Guide
Below is the list of resources available in the Brattleboro area. Click on the images below to view them full-screen in a new tab. 
Click here for a downloadable PDF version of this resource guide.