Ruben R. Garza (He/Him/His)
Executive Director
Ruben believes that a healthy community is one that delivers on its promise to support, enrich, and provide opportunity to the lives of all its members, regardless of race, gender identity or sexual orientation. He believes that active participation is required by all community members to uphold and protect its shared values. Ruben strives to lead by example; he employs his use of free time volunteering and engaging the community as a board member and supporting local arts and artists.  
Ruben moved to Brattleboro, Vermont from Laredo, Texas in 2015. Ruben's favorite Vermont past times are swimming in the Summer, generally being terrified of winter driving, and leaf peeping in the Autumn. You may catch Ruben walking around the downtown area shopping at his favorite record store, playing basketball in the Parks and Rec league, and attending theatre performances throughout the year.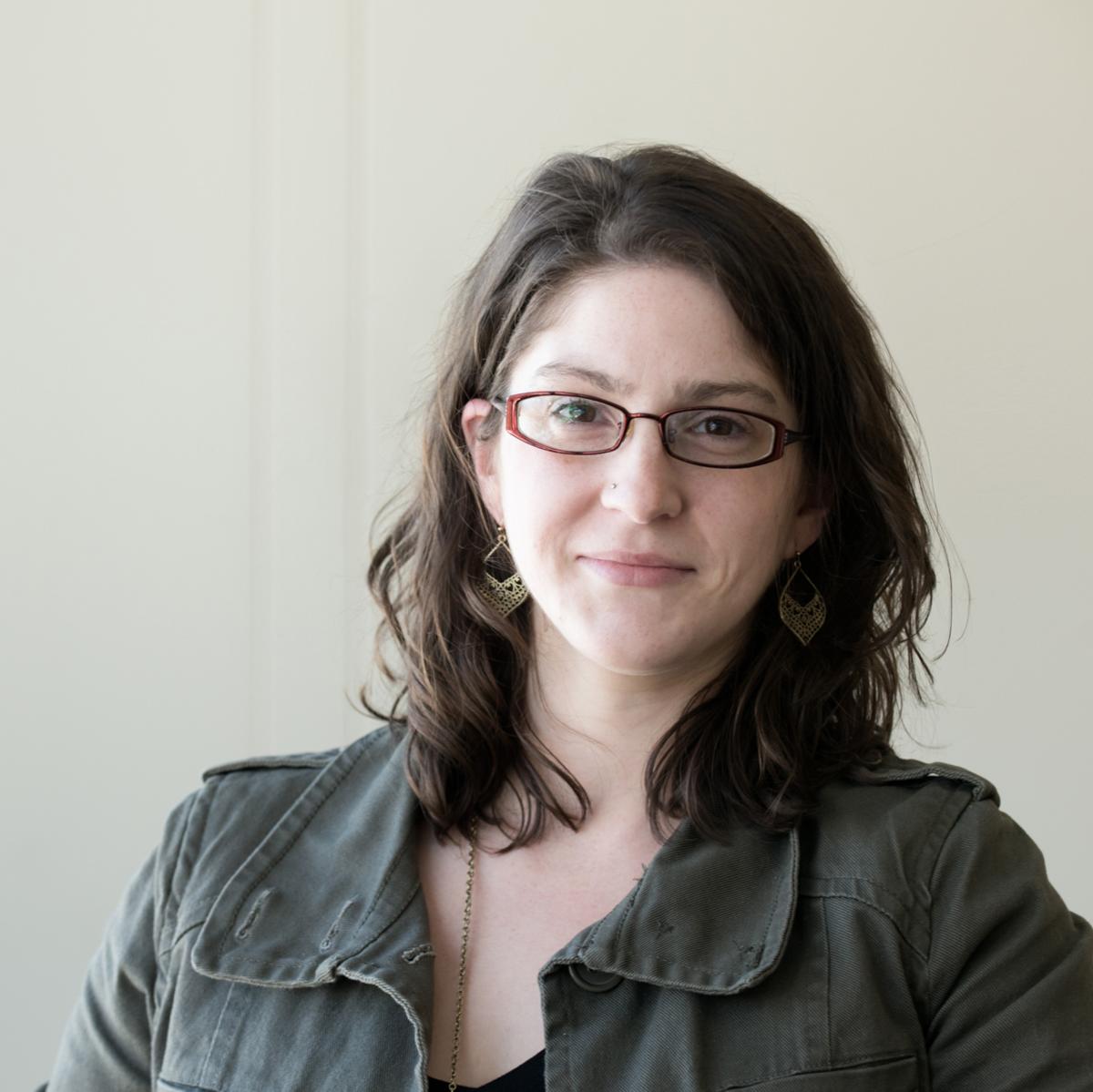 Kara M. Orfanidis (She/Her/Hers)
Office Manager
Kara joined the United Way staff in 2011 and serves as Office Manager. Originally hired to track donations and maintain the donor database, she now supports all aspects of office management, providing administrative and campaign support to the Executive Director and the Director of Development and Community Impact, as well as support to the board of directors, which includes maintaining corporate records and all correspondence with members of the board. By default, Kara is known as our unofficial IT Specialist and the go-to person for help with technical issues. Other aspects of her position include coordination of the Mother's Day Rose sale and providing support to the VITA program and other UWWC initiatives.  
Kara was born and raised in Windham County and cares deeply about the community she's grown up to love. Kara currently resides in Brattleboro with her son and enjoys spending time and sharing a laugh with family and friends.
Sarah Pugh
Charitable Dental Care Fund Coordinator
Sarah Pugh is pleased to join the team at UWWC as the Charitable Dental Care Coordinator. Through this role, she hopes to advance United Way's mission of improving health equity in Windham County. Sarah believes that good health is a foundation for strong communities. She hopes to help eliminate systemic barriers that restrict equitable access to dental care, and most of all, provide a meaningful service to the community she calls home.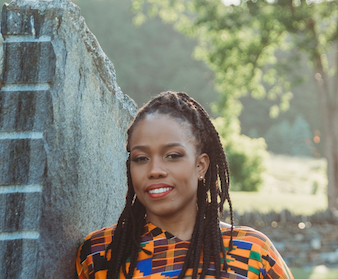 Candice Taylor-Diallo
Community Health Equity Grant Coordinator
With a strong background in medicine and genuine interest in healthcare advocacy for marginalized groups, she hopes to bridge the gap between those aspects of social determinants of health which may be a far reach for community members. As a BIPOC immigrant in Brattleboro, along with her professional background this will give her the opportunity to connect and collaborate with different members of the community. Being an advocate and building the necessary relationships to ensure that healthcare needs are being addressed is one of her main goals at the United Way of Windham County.
Candice is a graduate of the University of the West Indies, Jamaica as a medical physician and has been practicing for the past four years. She has experienced the public and private health sectors in her home country Trinidad and Tobago, where she integrated and interacted with many patients from marginalized communities. Her genuine and caring nature compliments her interest and dedication to community health.
She remains committed to this community as she also volunteers with the Brattleboro Walk In Clinic, the Brattleboro Museum and others.